RADTEACH.COM
When a Neurologist becomes a classroom teacher,
Brain Learning Research
promotes teaching strategies.
This website features the insights, publications, and presentation schedules pertaining to parent and teacher strategies to ignite student learning.
Dr. Judy Willis, a board-certified neurologist in Santa Barbara, California, has combined her 15 years as a practicing adult and child neurologist with her teacher education training and years of classroom experience.
After five years teaching at Santa Barbara Middle School, and ten years of classroom teaching all together, in 2010, Dr. Willis reluctantly left teaching middle school students and dedicated herself full-time to teaching educators. With an adjunct faculty position at the University of California, Santa Barbara graduate school of education, Dr. Willis travels nationally and internationally giving presentations, workshops, and consulting while continuing to write books for parents and educators.
She is an authority in the field of learning-centered brain research and classroom strategies derived from this research.


Her articles about the neurology of learning have been published in her six books and numerous educational journals. Dr. Willis is a speaker at national and international professional educator conferences.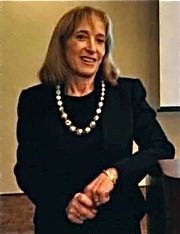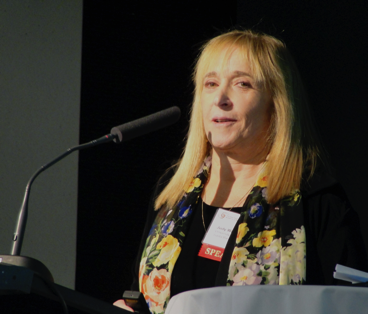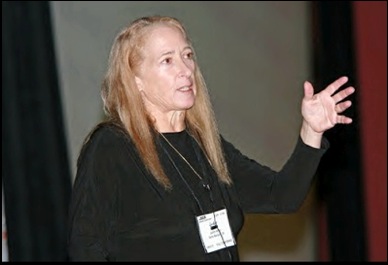 please keep scrolling down

This website is named for Dr. Willis' emphasis on teaching practices that engage the heart and mind to challenge all students to their highest potentials. The letters represent parts of the neural system particularly active in learning and memory:



Reach (R
eticular Activating System,)

Attitude (A
mygdala )

Develop (D
opamine)




Sign up for Quarterly Newsletter
Contact Dr.Willis
Link here
Newly Added
The Links Page -
all the links you need
In addition to the above you can find links to other of my articles.
Click on the P
ublications page
on the right column either on the top or bottom of the page depending on your operating system.



Links to the most recent Newsletters
November/December Newsletter
August Newsletter
Sign up for the Newsletters
Nice Reviews

Review from Laguna Beach
Learning to Love Math
Inspiring Middle School Minds
Learning and the Brain
presents
Dr. Judy Willis
- leading small intensive
hands-on workshop

Learning & the Brain /UCSB Summer Institutes 2013: July 23-26 and July 30-August 2.
University of California, Santa Barbara

Info and Registration
Workshops - I am available for workshop and presentations

Link here for topics and details
NEXT
free
ASCD "Ask Dr. Judy Webinar"
The RAD of Motivated Reading
June 6
3:00 PM - 4:00 PM EDT (12-1pm Pacific) You'll need to preregister at ascd.org

Live Interviews and Presentations:

Australia ABC show
Lateline
Judy Willis, MD interview
www.abc.net.au/lateline
scroll to "Neuroscientist explains how to stimulate young brains"


TEDx Enola Video
. Dr. Judy Willis Feb 1, 2010 "From Neuroscience Lab to the Classroom"
Link here




See Presentations Page for schedule of upcoming and past presentations




Jay McTighe and Judy Willis Workshops and Co-presentations

What the Brain Needs to Learn Best and
How to Provide It with Understanding by Design


We continue to co-present workshops and presentations about the insights from neuroscience and cognitive science research regarding brain-optimal learning and how to use UbD to plan curriculum, assessments, and instruction that provide these optimal learning opportunities. Most recently our three-day preconference workshop at the ASCD annual convention in Philadelphia was our best yet! You can contact us directly to arrange for one at your school, district, or conference: jmctigh@aol.com and jwillisneuro@aol.com


See conversation with Judy and Jay re Collaboration



Co-presenters in Vienna, Austria 3/2013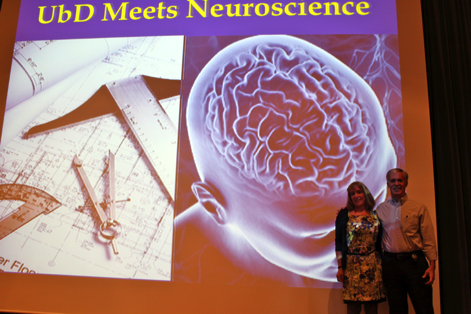 Exciting New Information




Judy Willis is an

Edutopia's "Big Thinker on Education"
http://www.edutopia.org/big-thinkers
"Change starts with an idea. That was true of the American Revolution and the microchip. It's equally true of the big changes that the American public education system is just starting to make. And despite the headlines, some of the most exciting minds are focusing their attention on the world of education.Take a look at some of the most innovative, surprising, intriguing, and inspiring ideas from some of the biggest thinkers on education."


View 7 Video Chapters of Dr. Judy Willis' "Big Thinker in Education" Interview: http://www.edutopia.org/big-thinkers-judy-willis-neuroscience-learning-video

The Big Thinker video interview is divided into 7 1-2 minute segments by topic. From "Big Thinker" Judy Willis page , scroll down the bar to the right of the video/photo and you can open each section by name:

-Meet Judy Willis, Neurologist Turned Educator
-The Science of Boredom
-Creating Curiosity in the Classroom
-Focusing Students' Attention in the Classroom
-The Importance of Creating a Safe Environment
-Lessons Learned from Video Games
-Preparing Students for the 21st Century


Judy's New Position: EDUTOPIA Staff Blogger Read her first blog and watch her video, A Neurologist Makes the Case for the Video Game Model as a Learning Tool
http://www.edutopia.org/blog/video-games-learning-student-engagement-judy-willis


Edutopia Blogs by Judy

Neuroscience and the Bilingual Brain
Rewire your Burned Out Brain
Educations BIG BANG

Judy Willis' Blog Feed Link: http://www.edutopia.org/blog/19536/feed


Psychology Today - Staff blogs
Provocative Thoughts
Link Here and go to More of Radical Teaching


Lower Canada College Video Interviews
One on One with Dr. Judy Willis, MD, Med: Helping Students Develop Their Highest Cognitive Potentials
Focus on Brain Based Learning in an innovative secondary school
Part 1: Combining Neurology and Teaching http://www.lcc.ca/cf_media2/index.cfm?g=262
Part 2: How Brain Development in Adolescents Influences Learning http://bit.ly/rKaUGU
Part 3: Why teach students about their brains http://bit.ly/uIPen8
Part 4: How to teach students about their brains http://bit.ly/y2U3Mp
Part 5: Building the Brain's Executive Functions for 21 Cent Success http://bit.ly/y0cWdZ
Part 6: Parenting to build executive functions in children http://bit.ly/xekaCK.


New Articles - look under publications for links to several new articles

Newest Book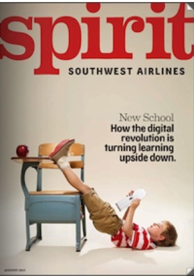 Learning to Love Math: Teaching Strategies that Change Student Attitudes and Get Results, Insights from a Neurologist and Classroom Teacher ASCD July, 2010.

This book uses math as an example because it is the subject with the most negativity, but the book is about neuro-logical strategies for changing student negativity to motivation and promoting growth mindset in any subject or school in general.

Free chapters and study guide download at:
http://www.ascd.org/publications/books/108073.aspx

Amazon.com link here


Recent Events:

International conference of Aprender Crianca
Ribierao Preto, Sao Paulo, Brazil
Sept 1, 2012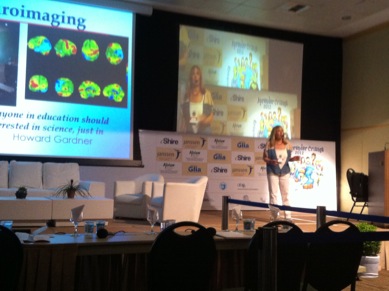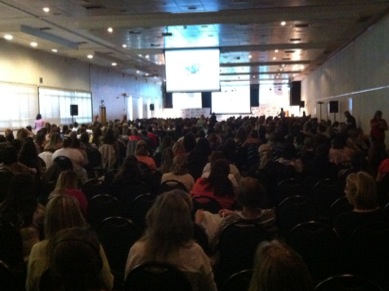 Boulder, Co - June 2012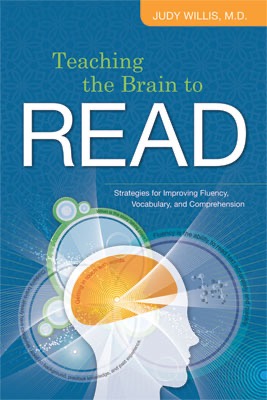 TedXEnola, Pa
Subject: Attention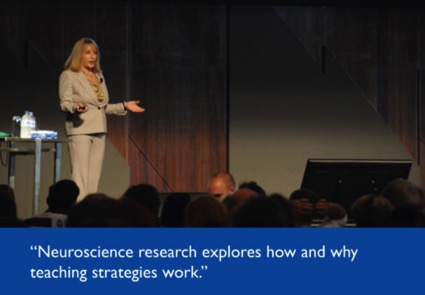 Rotorura, New Zealand - Jan 2012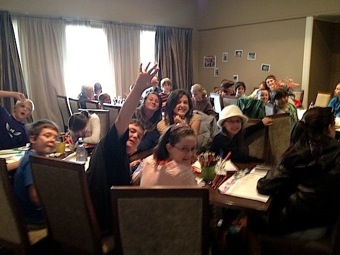 Aspen Brain Institute - Sept 2011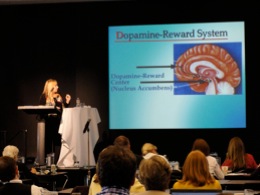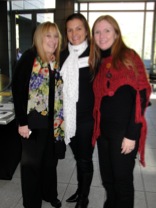 2012 Invitations for Educators: Readers of my Books and Attendees of my Presentations/Workshops


Here are the Internet Links to what I've been calling my "Brain Owner's Manual" that has now been published in Educational Leadership and is available on line as a two part article/pdf (you can also link directly from the publications-articles portion of this website)

Internet Links to Brain Owner's Manual
Willis, J.A. (Dec. 2009) How to Teach Students About the Brain. Educational Leadership. 67(4) Online Link Here

Willis, J.A. (Dec. 2009) What You Should Know About Your Brain. Educational Leadership. 67(4) Online as an illustrated downloadable PDF to use in teaching students about their brains at: Link Here


An open Invitation

Sign up for RAD e-newsletter twice a year, copy of How to Teach the Brain to Motivate Students (Brain Owner's Manual, Judy's article from Educational Leadership, and updates on articles and new ideas. XXLink to Contact FormXX




Recent Santa Barbara News Press Feature


Deserving of a gold star: Actress and local neurologist collaborate on innovative project for children



MARILYN McMAHON, SANTA BARBARA NEWS-PRESS STAFF WRITER August 18, 2010 - Link Here


American Academy of Neurology -
Member Spotlight
AAN News - June 2010
link here to read




Keep Igniting,
Judy Willis




Link to the New Author's Page at ASCD



Link here to review 10 key concepts presented by Dr.Willis


Link to Judy's Staff Blogs (really mini articles about education, neuroscience, and child development) for Psychology Today
Link here


Video Interview from ASCD with strategies from Learning to Love Math: Teaching Strategies that Change Student Attitudes and Get Results - Math Interview






Hot Topics - Link to Psychology Today Blog Posts

What to do when Your Child Hates School 7/18

Want Children to "Pay Attention"? Make Their Brains Curious! 5/9

Why Healthy Teenagers Die 2/6





Book released - Aug 2008 - How Your Child Learns Best - Sourcebooks

Book released - Aug 2008 - Teaching the Brain to Read - ASCD

Book released - Mar 2009 - Inspiring Middle School Minds: Gifted, Creative. Challenging

Book released - July 2010 - Learning to Love Math

Winter/Spring Musing

See Discussions for recent interesting news


Watch Dr. Willis Discuss Topics






Link to View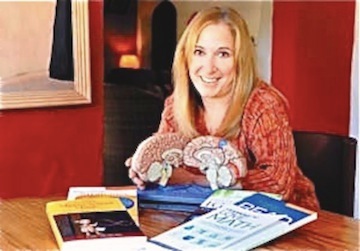 Parent and Child Magazine 2/2009



---- 10 Great Tips for Parents - -- link


A comment: "I continue to be stopped in the hallways of throughout our school by thankful teachers – everyone is so very excited to have had a view into the brain by which to better understand learning and thereby, instruction. It is at the heart of what we strive to do everyday! Thank you again for impacting the educational vision of the country. (High School Principal, Washington State)"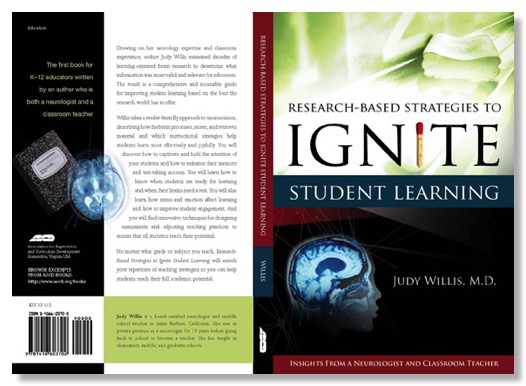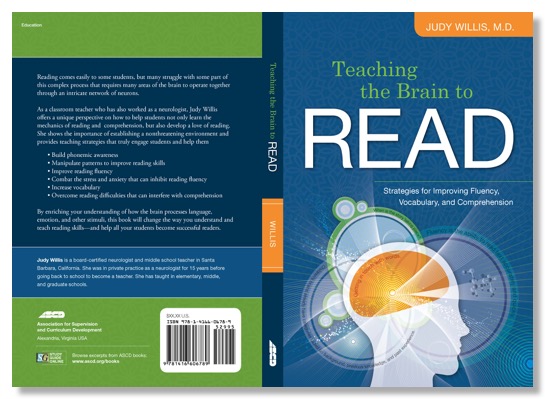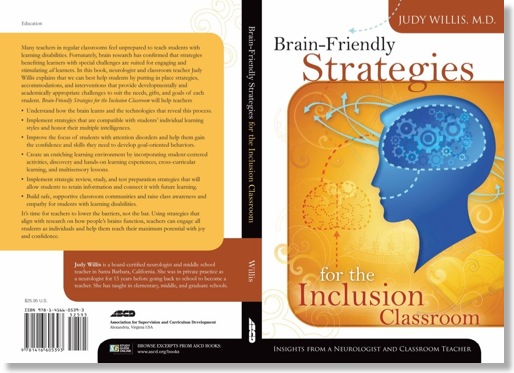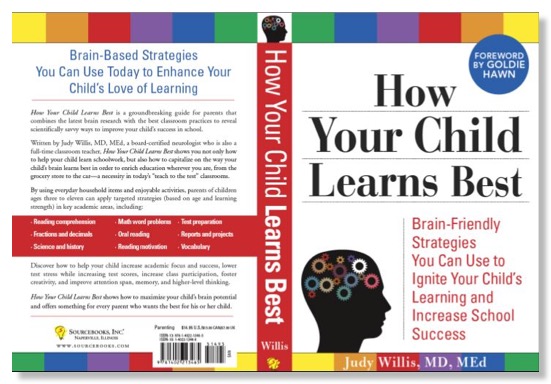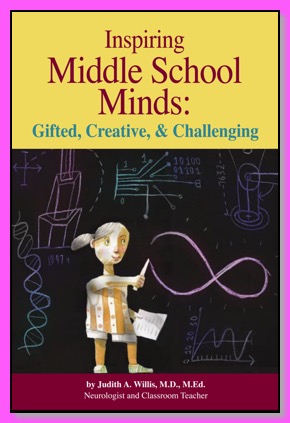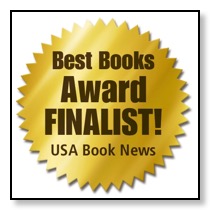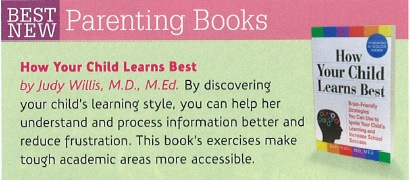 Contact: Judy Willis, M.D., M.Ed. at jwillisneuro@aol.com