Johannesburg, SA 2017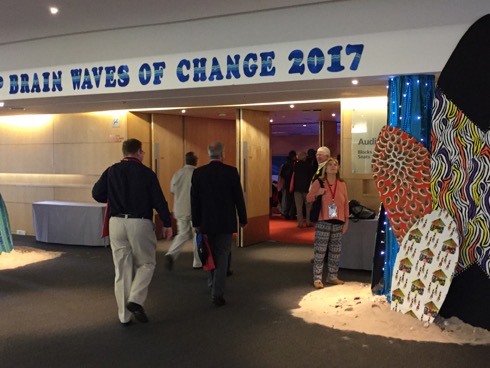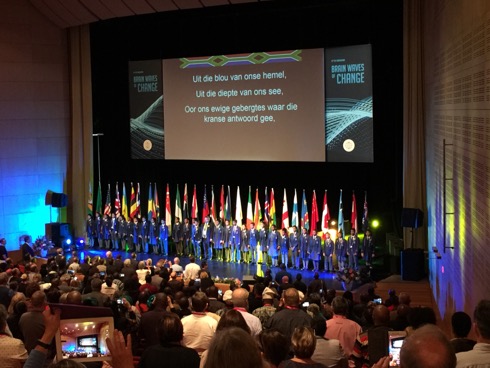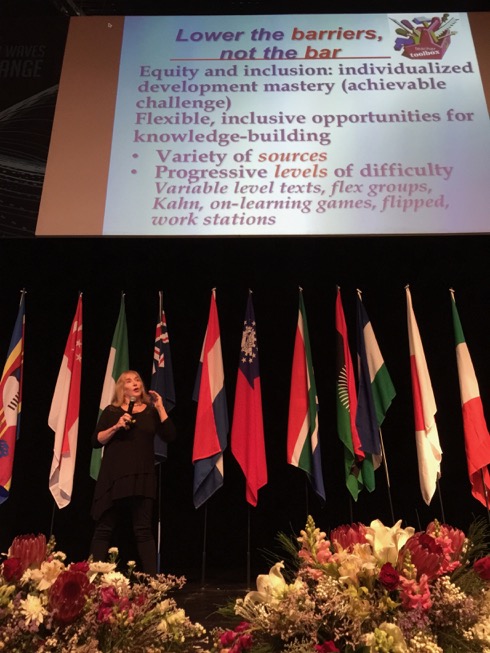 Francis Marion University, Florence, South Carolina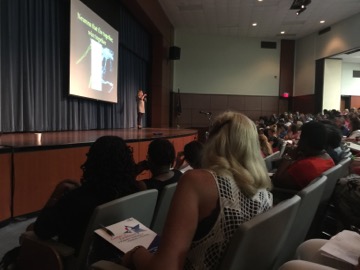 LAUSD - Los Angeles - 2017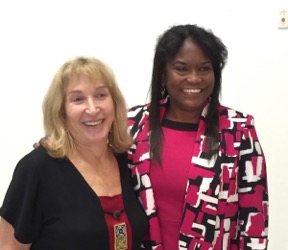 Michelle King, Superintendent, LA Unified

Butler University, Indianapolis - 2017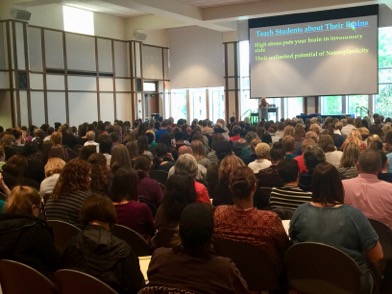 Santiago, Chile - April 2017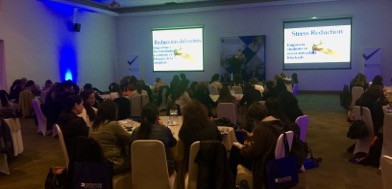 Hanoi, Viet Nam - Feb 2017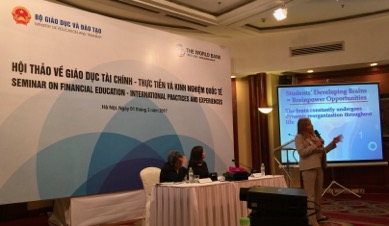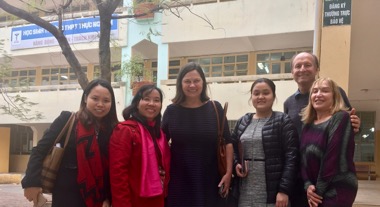 Skype Session with Washington Middle Schoolers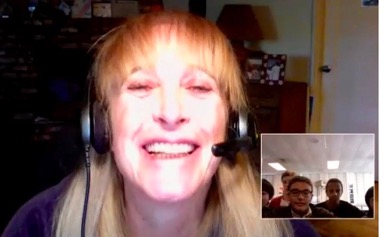 Harvard-Westlake 2015
Riebero Preto, Brazil 2016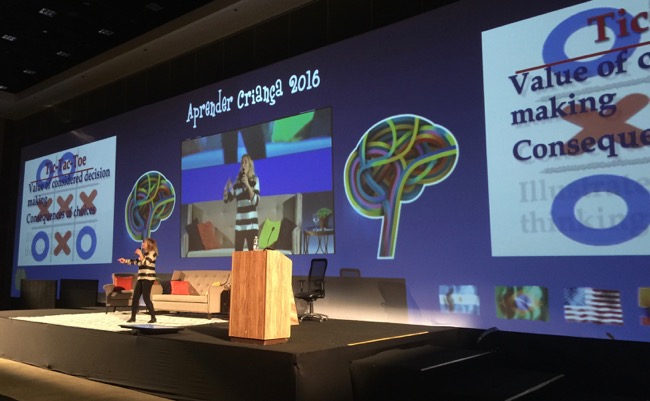 Ft Mc Murray,Alberta, Canada 2016 - after the fire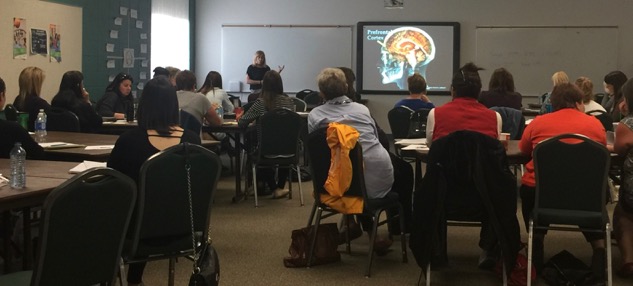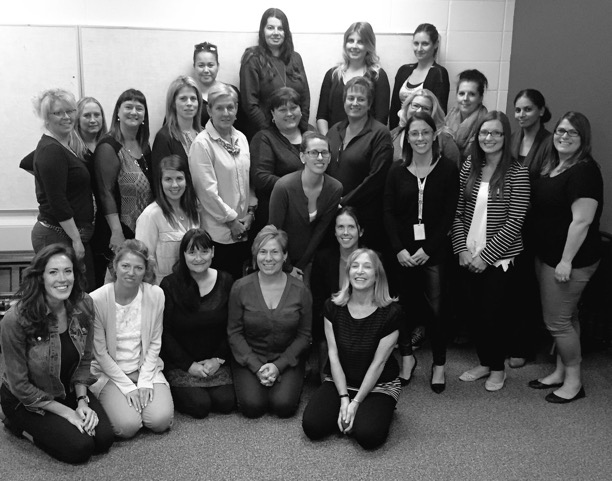 Geraldton MidWest Australia 2016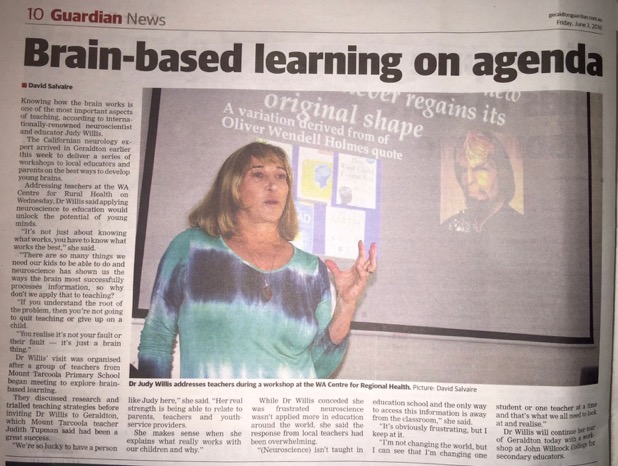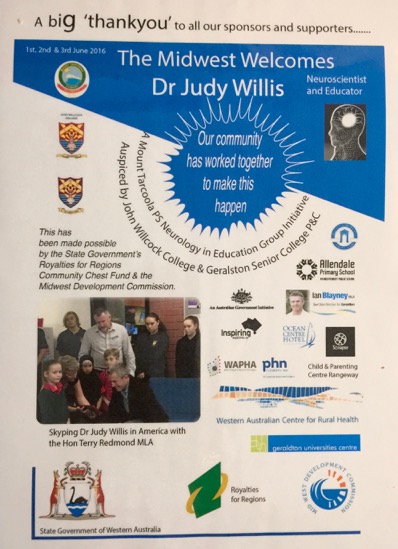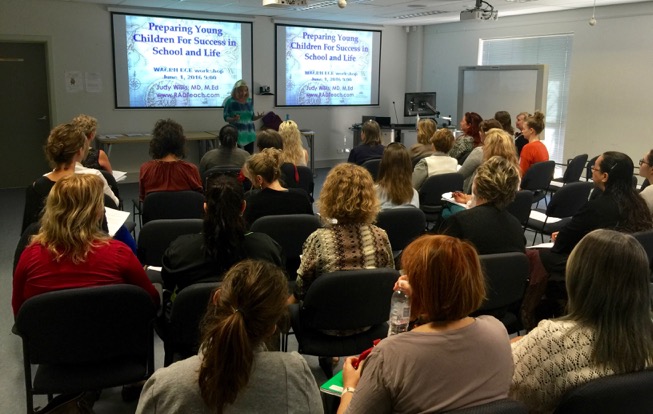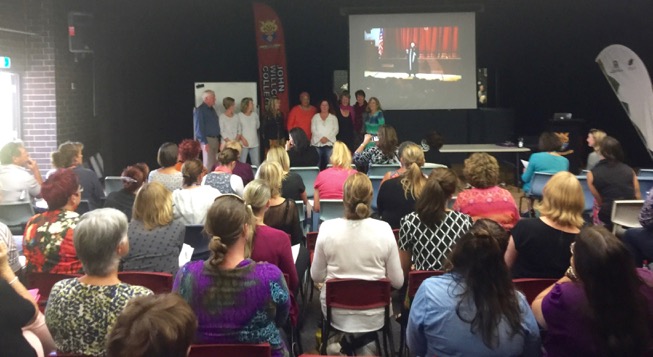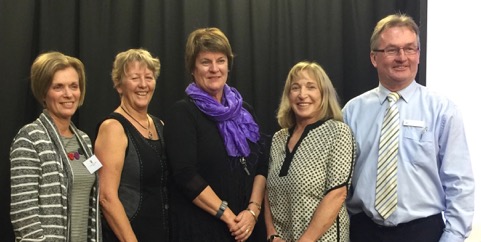 Calgary 2016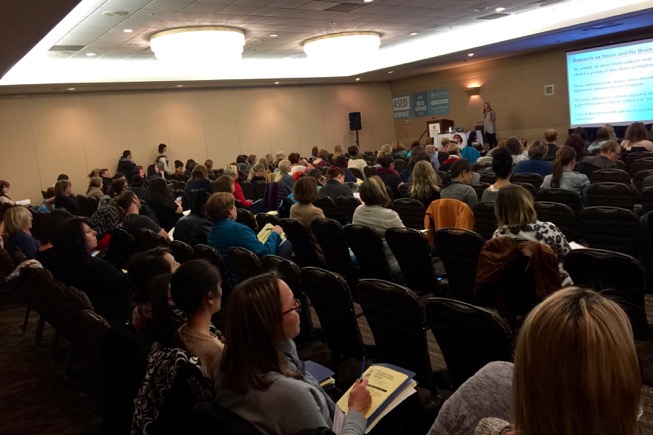 Pacific Palisades 2015 Seven Arrows School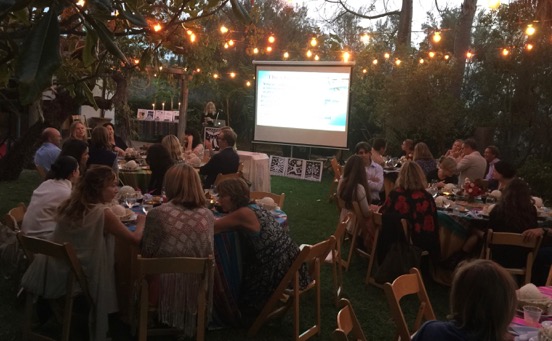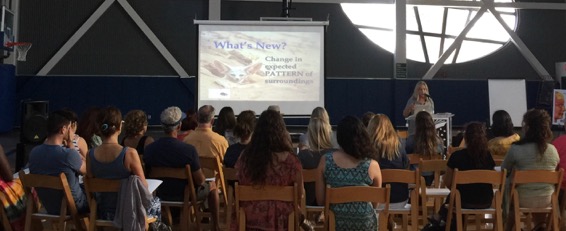 Chicago 2016 - STEM Conference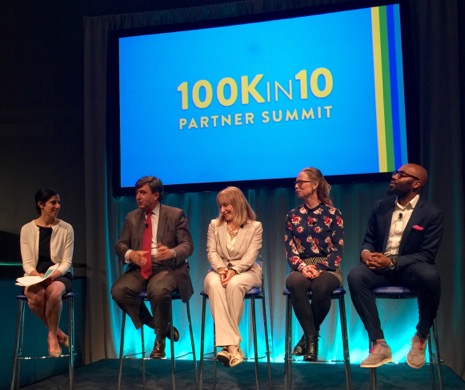 Buenos Aries 2015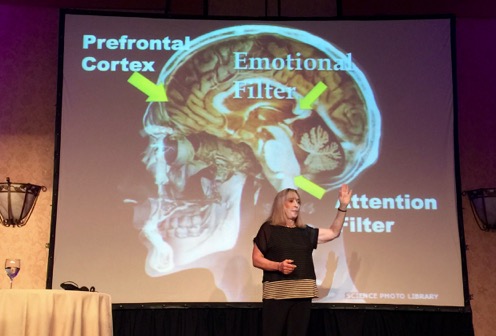 Melbourne Keynote - Pearson Educational Conference Feb 2015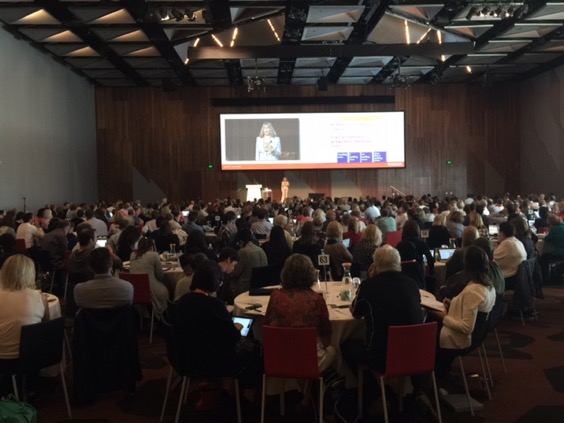 San Antonio - Alamo Heights Feb 2015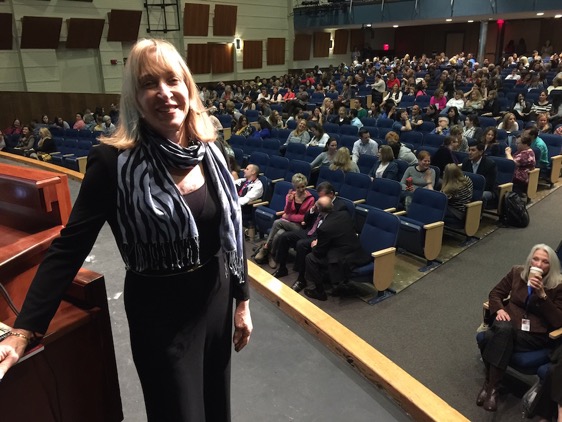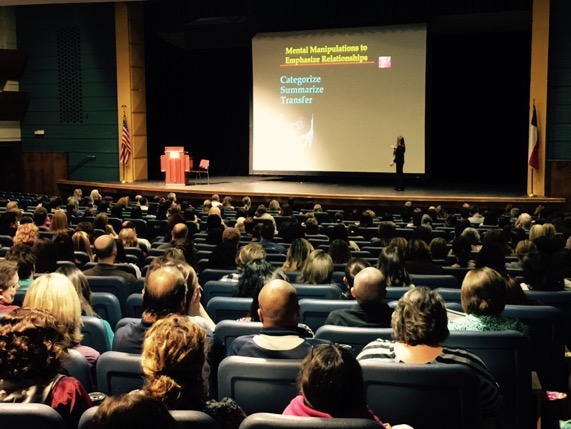 Santa Maria, Ca 2015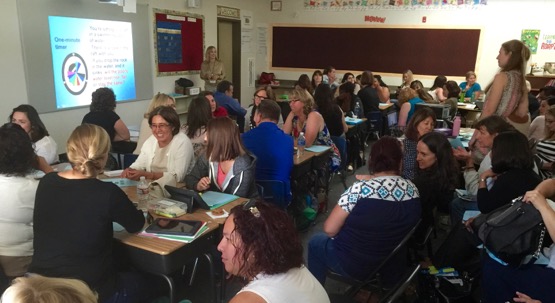 Lester Pearson School Board, Montreal Canada
January 2015
Professional Development Workshop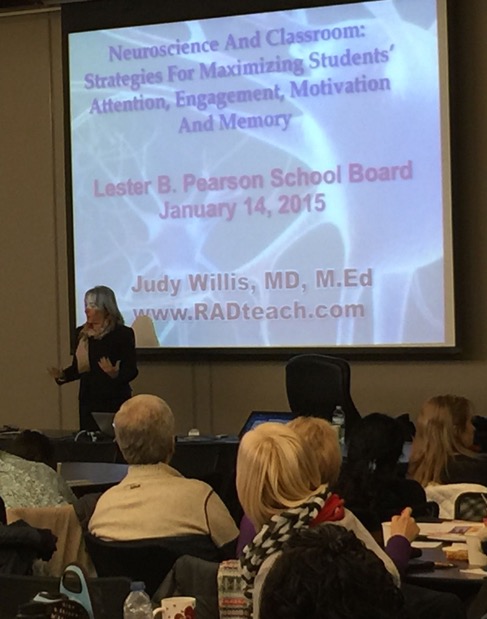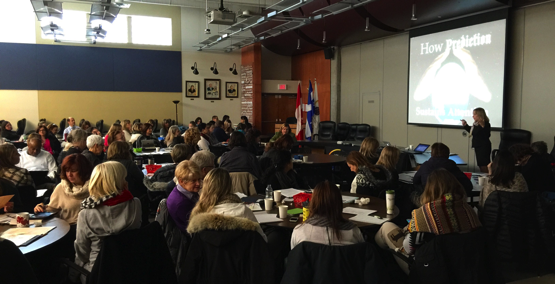 New Hampshire ASCD
Concord, New Hampshire
January 2015
Professional Development Workshop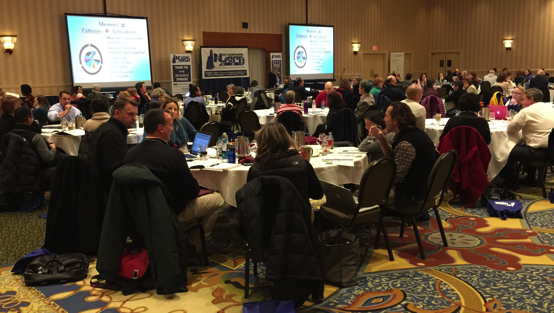 Madison-Oneida BOCES
Verona, New York
Oct 2, 2014
Professional Development Workshop



Laker School District Pidgeon, Mi

Aug 22, 2014

Faculty Professional Development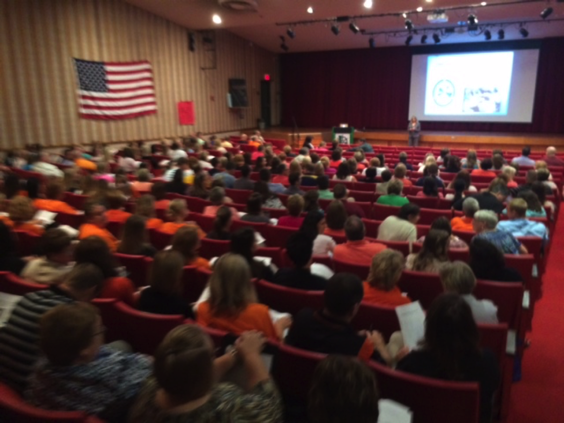 Maine Township High School District Park Ridge, Il

Aug 18-20, 2014

Faculty Workshop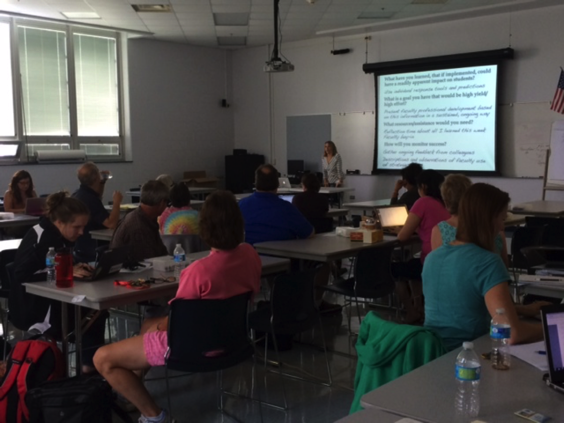 Learning Center of North Texas, San Antonio

Aug 7, 2014

RAD




UCSB Summer Institute
Learning and the Brain

Santa Barbara July 28 - Aug 1, 2014
Neuroscience and Executive Skills: Strategies for Executive Functions, Memory and Learning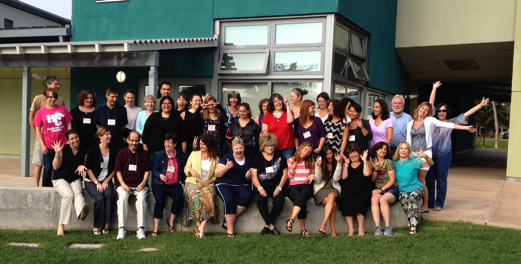 UCSB Summer Institute
Learning and the Brain

Santa Barbara July 21-25, 2014

Neuroscience and Classroom Engagement:
Strategies for Maximizing Students' Attention, Focus and Potential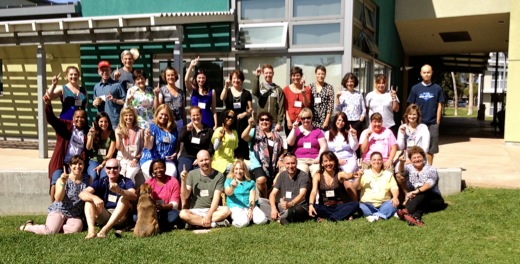 Africa - EduWeek

Johannesberg, SA July, 2014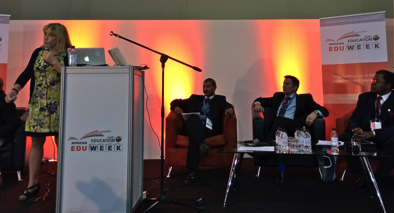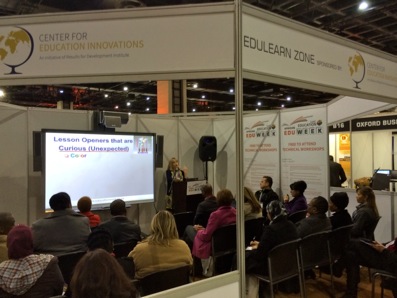 Sao Paulo - AASSA Conference - Mar 2014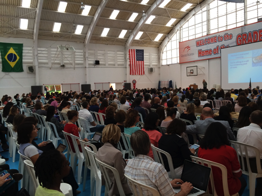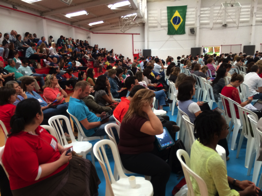 Contra Costa County Office of Education

CCSS Expert Series. April 2014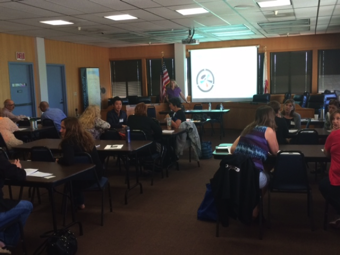 Lisbon
-
Institute For Development And Stimulation Of Human Potential (IDEPH) -
Mar 2014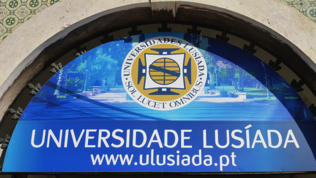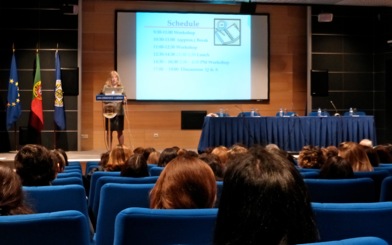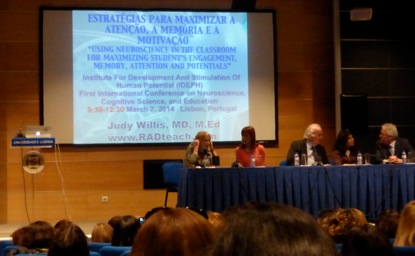 Judy with Rose Pillay at CISVA Conf,- Vancouver Feb 2014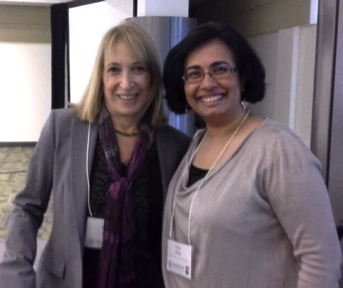 Lijang, China - Sep 2013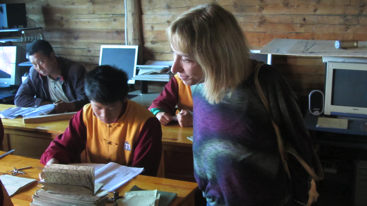 Duzekong, Tibet - Sept 2013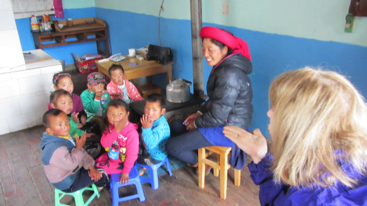 AIS - Hong Kong. Sept 2013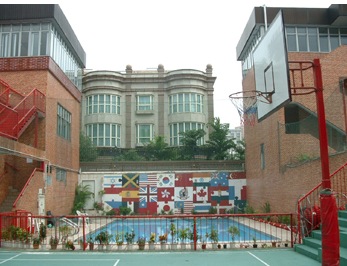 Edutopia - Skywalker Ranch - August 2013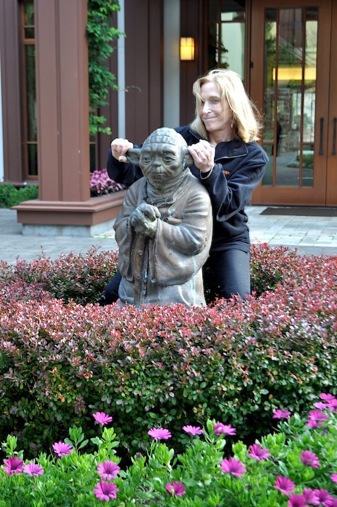 Venice International School - Vienna, Austria March 2013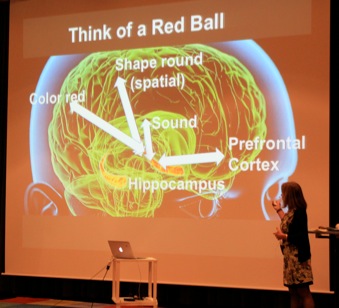 Learning and the Brain - Glendale, Ca Feb 2014

Chicago Charter School Partners - Michigan Nov 2013

Aim High Conference - San Francisco June 2013

Seven Arrows School
- Pacific Palisades Sept 2012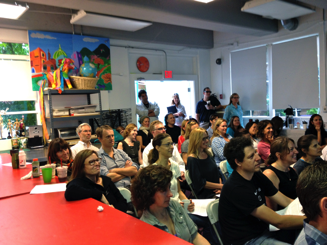 Learning and the Brain -
Washington, DC May, 2013

Pair - Share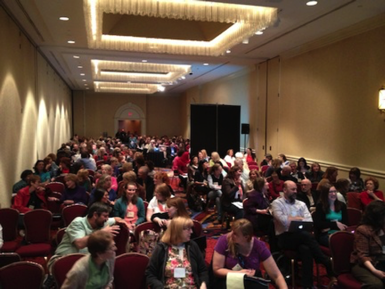 Brazil - Aug 2012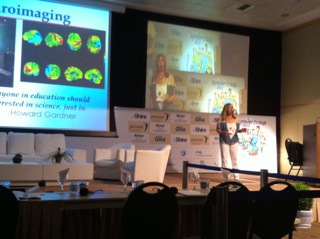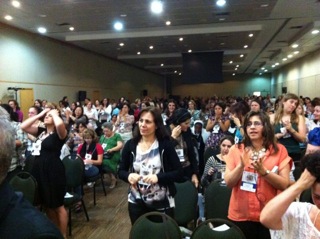 Boulder, Co - June 2012

Young Minds Conference
- Sydney June 2012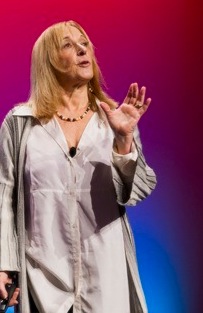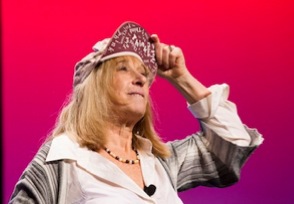 Ted
X
Enola, Pa

Subject
:
Attention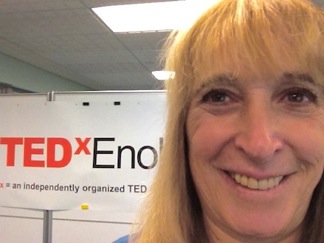 Long Beach City College - Keynote Aug 12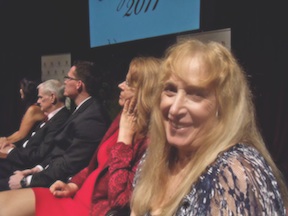 Rotorura, New Zealand - Jan 2012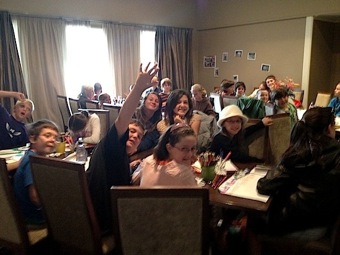 Boulder Valley School District May 2012

Aspen Brain Institute - Sept 2011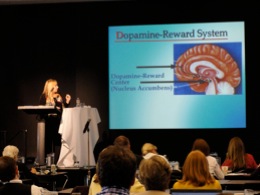 Summer Institute - UCSB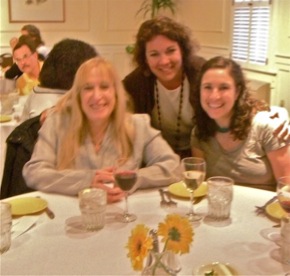 Colegio de San Francisco de Paula
:
Sevilla - 7/2011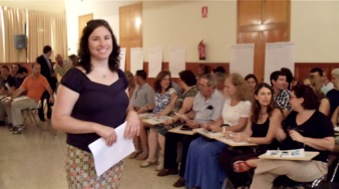 Malana Willis - RAD in Spanish


Helena College, Perth, Australia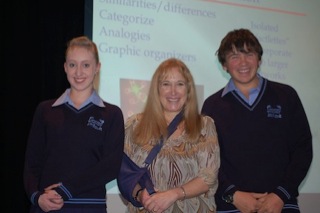 National Summer Learning Association - Indianapolis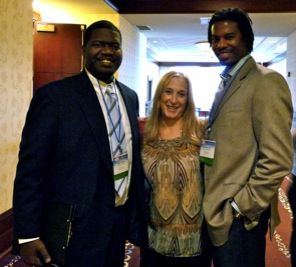 Bogor, Indonesia Sept 2010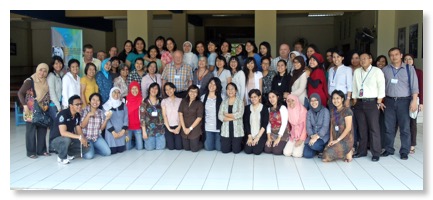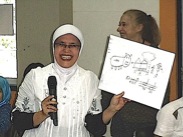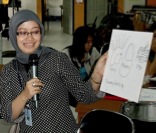 Sekolah
Bogor Raya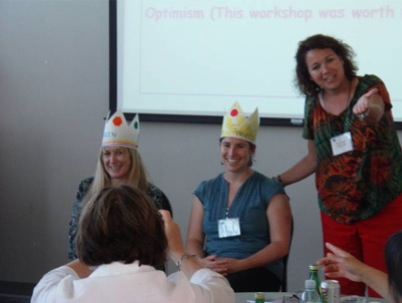 UCSB Workshop - Queens of Dopamine
Judy and daughter Malana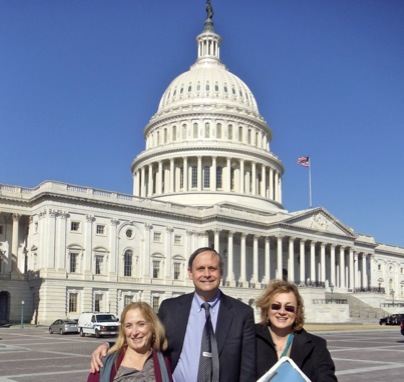 On Capitol Hill - Lobbying for Neurology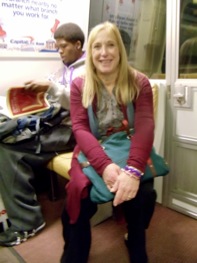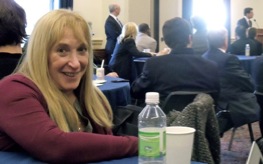 Metro to the Hill Rayburn Breakfast

Eric Cantor speaking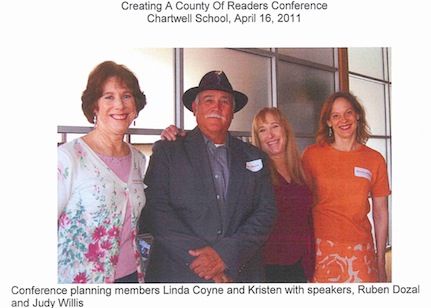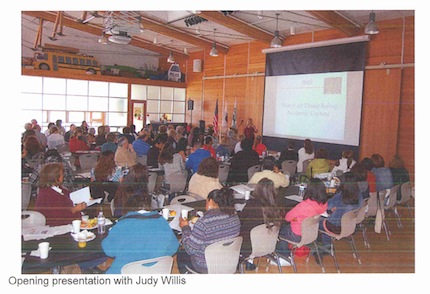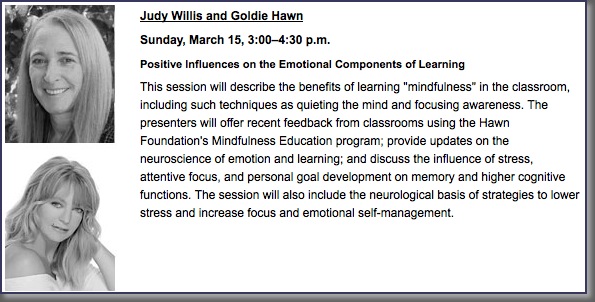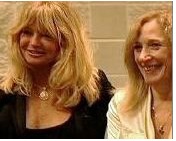 Goldie and Judy - March 15
Participating in
Change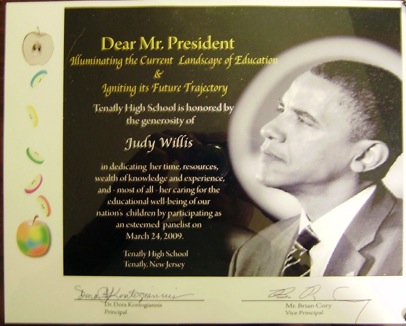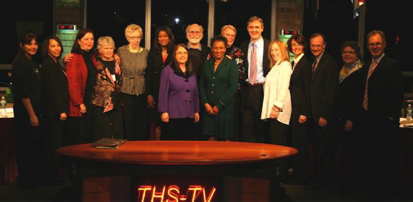 On Tuesday, March 24, 2009, Tenafly High School in Tenafly, New Jersey hosted a landmark evening of conversation entitled:
Dear Mr. President: Illuminating the Current Landscape of Education & Igniting its Future Trajectory

The conversation offered insights and unique perspectives on the current landscape of education and provided a vision for its future trajectory. The insights and perspectives emerged from an esteemed panel of some of the greatest thinkers in education, our leaders in developing the minds and hearts of future generations and providing hope for tomorrow. The conversation presented President Barack Obama a framework of educational issues and recommendations to consider in shaping the future of education.
The panel was comprised of educators and authors who have made significant contributions to the discussion about education in the United States. Maurice Elias, Jennifer M. Fox, Andy Hargreaves, Heidi Hayes Jacobs, Robyn R. Jackson, Linda Lantieri, Deborah Meier, Stephanie Pace Marshall, Carol Ann Tomlinson, Grant Wiggins ,
Judy Willis
, and Patricia Wolfe answered questions regarding teaching, technology, trends, research, schools and communities, child development and leadership as it pertains to the future of education.
In addition, to these speakers, the evening's conversation was moderated by ABC news anchor, Lori Stokes.
In these times of financial constraints in public education and our economy at large, it was necessary for the event to take place without any funding. The panelists agreed to participate simply out of their devotion to the field of education and the children in our schools.
This filmed event played host to an intimate audience of approximately 200 by invitation only guests who could move the conversation past the New York Metropolitan area and into the ears of our President. The Strengths Movement in Schools will no doubt continue to have a central role in influencing the future of our classrooms.

Please link to highlights from
the Dear Mr. President Conference